May 9, 2017
A Fairy Tale Hotel made for a rich little Girl
An unbelievable Fairyland castle and gardens built in the 1920's for a little rich girl by her father now a boutique hotel. Impeccably restored to its original glory. It seems so out of place in this very modern city an escape. It is a historically protected property. Stayed March 2016, travelled with friends
May 9, 2017
Fairly Land Hotel
Awesome location and a Fairy Land kind of Hotel, I'd say :) The structure takes you back to the era somewhere around 1947... Restaurent is great, services are nice. Full Marks to this hotel :) Going to stay for some days more here.. Stayed February 2017, travelled on business
May 9, 2017
Truly a Fairytale Hotel!
The colonial history of this hotel is fascinating and the architecture is picturesque. The rooms are absolutely delightful and well maintained. The location was for us very convenient. The food is fresh and varied, well presented and suiting a range of tastes. The service was amazing - even though few of the staff spoke English they tried so hard to help. Well worth a stay. Stayed January 2017, travelled on business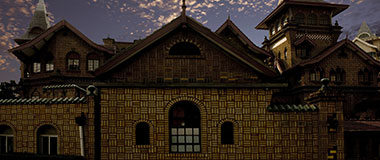 Moller Villa
30 Shanxi Road(s),Shanghai 200040,China
Tel: +86 21-62478881
Fax: +86 21-62891020
Email: sde@mollervilla.com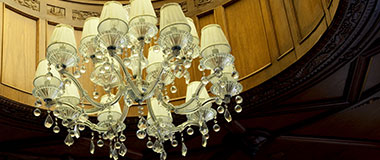 Be the first one to receive our best rates and offers when you subscribe to us now!
News & Events
Room Offers
Guest Reviews
Image Gallery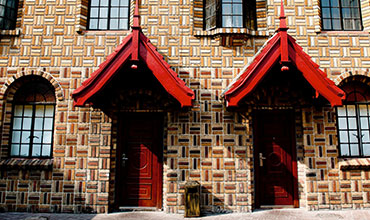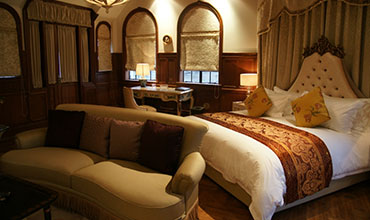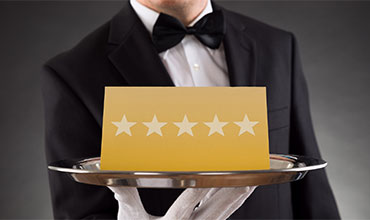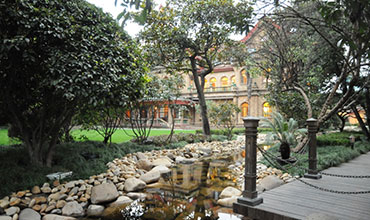 Keep up with the latest news & events from Moller Villa, focused on delivering a memorable guest experience.
Moller Villa offers special deals to suit your holiday needs while vacationing in Shanghai.
Read what our guests are saying their experiences about us. Your feedback is of utmost importance to us.
Check out our great room and suite photos and plan your next trip to Moller Villa.