Spacious function rooms are available, making it an ideal venue for successful board meetings and banquets.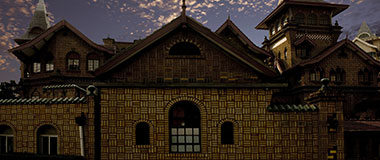 Moller Villa
30 Shanxi Road(s),Shanghai 200040,China
Tel: +86 21-62478881
Fax: +86 21-62891020
Email: sde@mollervilla.com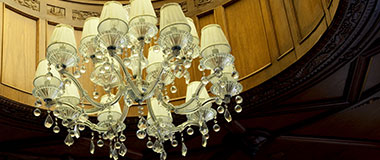 Be the first one to receive our best rates and offers when you subscribe to us now!
News & Events
Room Offers
Guest Reviews
Image Gallery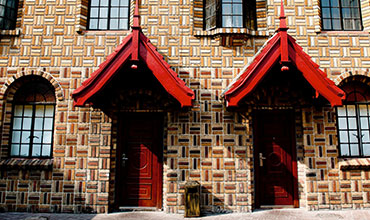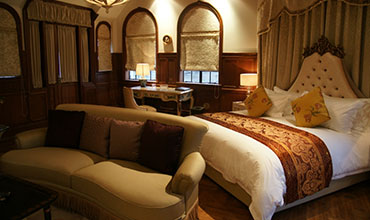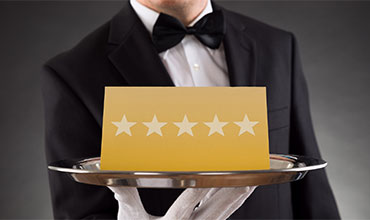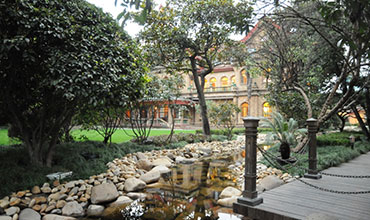 Keep up with the latest news & events from Moller Villa, focused on delivering a memorable guest experience.
Moller Villa offers special deals to suit your holiday needs while vacationing in Shanghai.
Read what our guests are saying their experiences about us. Your feedback is of utmost importance to us.
Check out our great room and suite photos and plan your next trip to Moller Villa.