Hengshan Moller Villa Hotel provided services for single-eyed customers, dignitaries and celebrities with all the heart. The hotel has 43 rooms with special fitment of authentic European-style luxury suites. It is the symbol of cultural exchange and luxury.
There have multi-functional TV, international satellite channels, high-speed Internet Access, domestic and international direct dial telephone, voice mail and mini-bars, oversized bathrooms with separate shower and tub in all the rooms.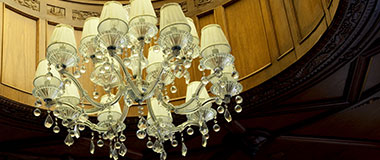 Be the first one to receive our best rates and offers when you subscribe to us now!
News & Events
Room Offers
Guest Reviews
Image Gallery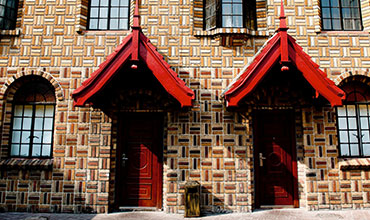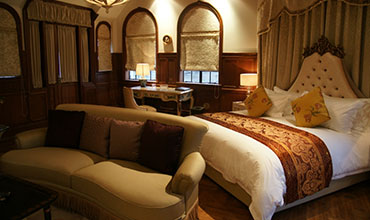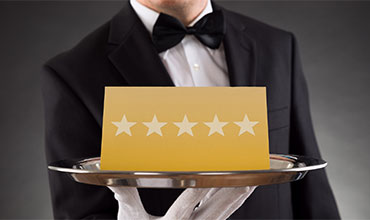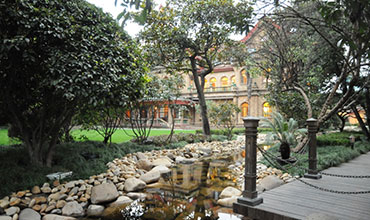 Keep up with the latest news & events from Moller Villa, focused on delivering a memorable guest experience.
Moller Villa offers special deals to suit your holiday needs while vacationing in Shanghai.
Read what our guests are saying their experiences about us. Your feedback is of utmost importance to us.
Check out our great room and suite photos and plan your next trip to Moller Villa.